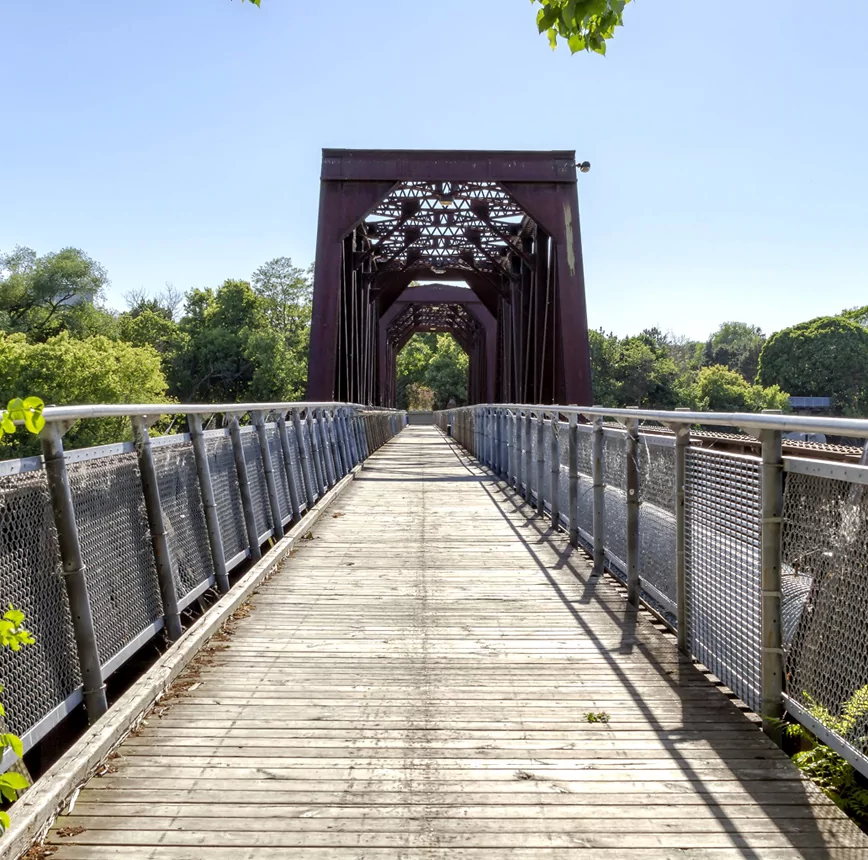 Your Premier Interior and Exterior
Moulding supplier in Brantford, Ontario & Golden Horseshoe.
B&M Mouldings supplies a vast array of stucco moulding profiles and shapes including keystones, quoins, pilasters, columns, cornices, bands, trims, sills and casings. In addition, we can produce custom designs according to your needs.
Check out the #1 Mouldings Catalogue
World leading Manufacturer of exterior and interior decorative mouldings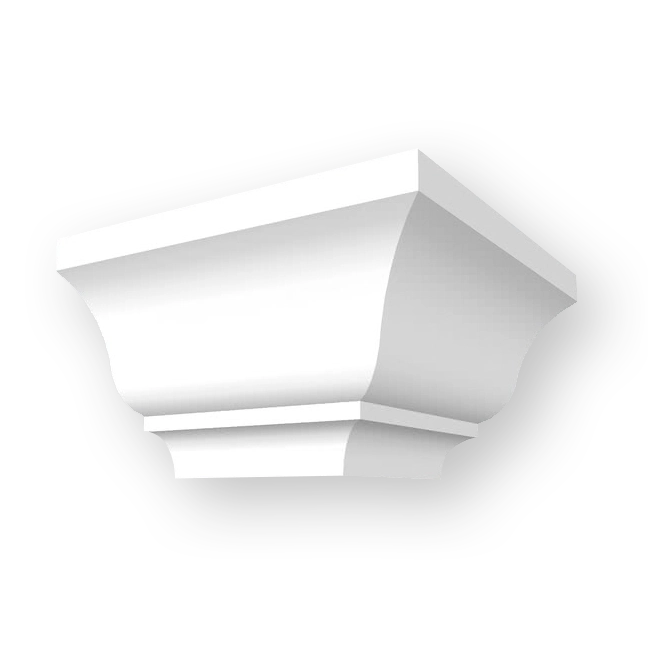 [ RESIDENTIAL MOULDINGS ]
B&M Mouldings has provided over 200 + quality industry types of commercial and residential stucco moulding options available at your request.
B&M Mouldings Inc. has achieved a professional standard in producing pre-coated, decorative architectural exterior mouldings and trims.
The pre-coated shapes begin with an expanded polystyrene
base, which is reinforced with quality fibreglass mesh and then coated with an exclusive polymer modified cement base coat. Our formula provides a strong, resilient and cost-effective decorative moulding.
When choosing a quality product for a project, choose the B&M experience for the assurance.
Your Best local Stucco Solutions provider in Brantford Ontario
B&M Mouldings has a great history of providing high-quality stucco and pre-coated stucco mouldings for the commercial building industry in the greater Hamilton, Ontario area.
Showrooms, big box stores, offices, industrial plazas and apartment buildings can all be clad with stucco or a combination of stucco and other materials to create a visually appealing, energy-efficient and cost-effective appearance.
We make it easy and are happy to provide classic or unique mouldings based on your designs, or taken from our own catalogue. We have the capability to provide very quick turn-around times so that your project will not be delayed.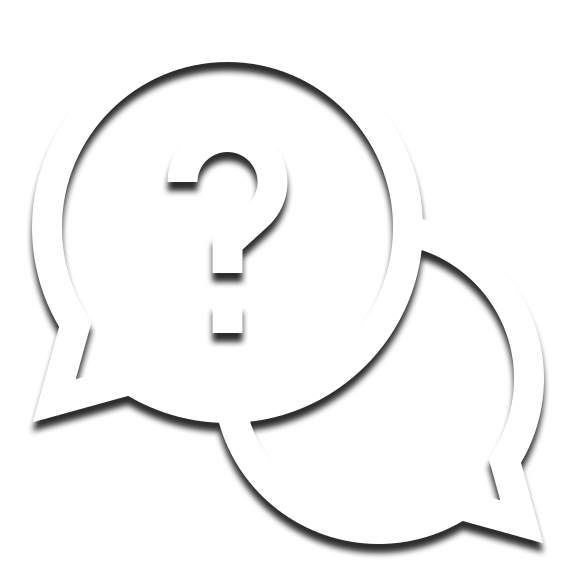 Frequently Asked Questions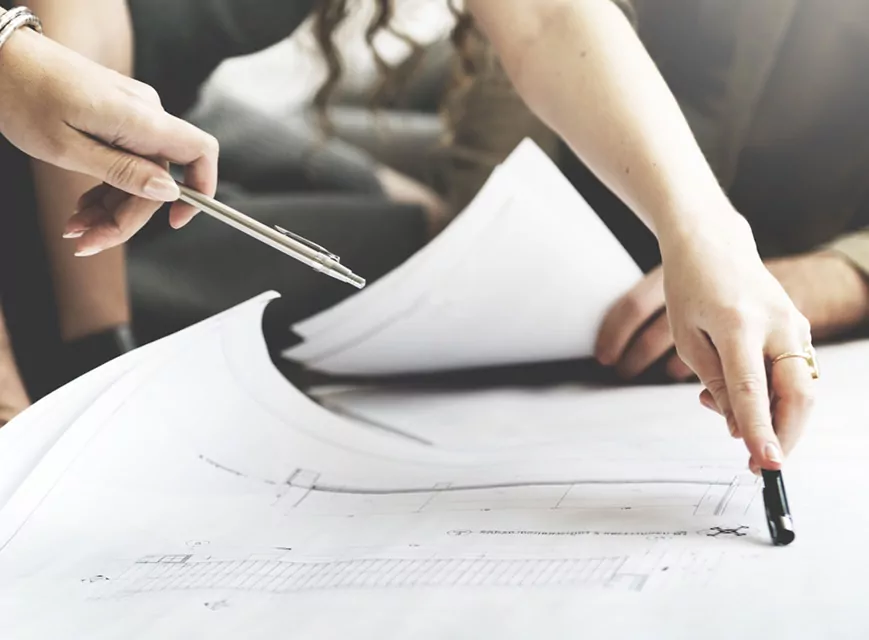 [ Testimonials ]
What people are saying about us
"If you are looking for interior or exterior molding's Thomas is definitely The guy to go see amazing products and outstanding service we have been using them for several years now and really appreciate the quality mouldings"
Rick Sibley
Royal Reno's Stucco